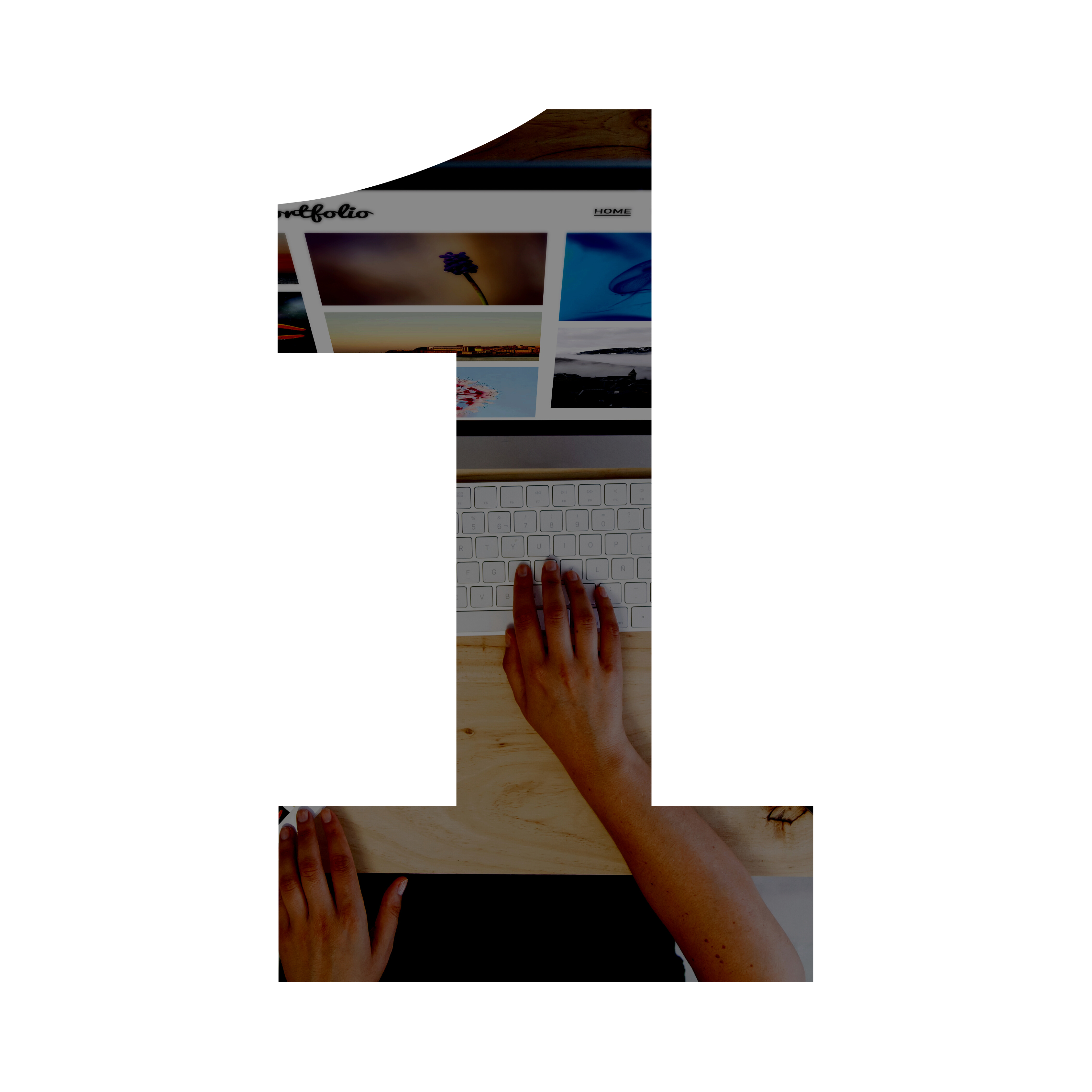 Applications
This is the moment you take the first step & decide to step into the tech world with a great wind at your back from our mentors. Let the journey begin.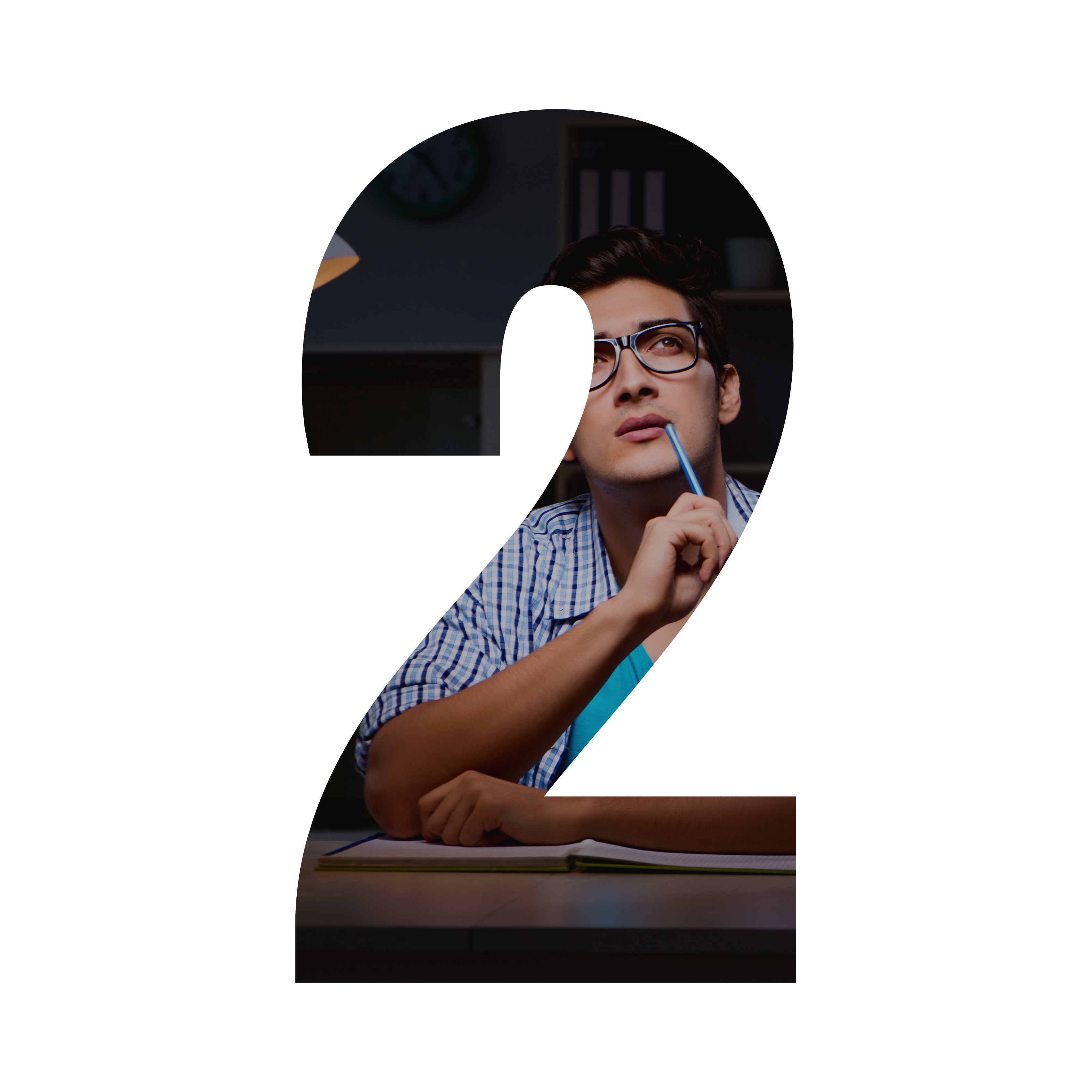 Entrance exam
We are about to be amazed by all the amazing work from your portfolio. No worries, you reading this tells us you are the one for our team.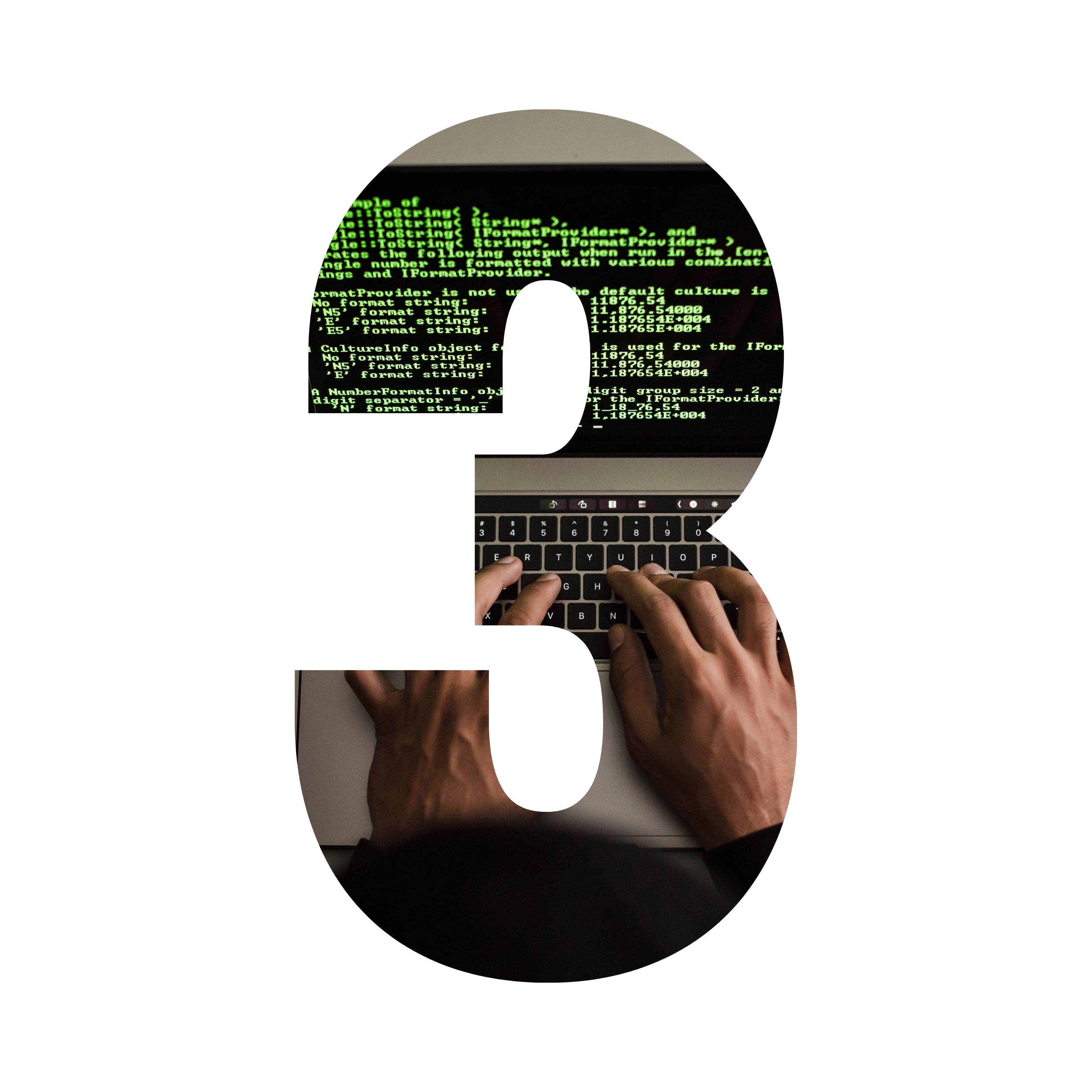 Course
Weeks of building newly-found confidence through awesome assignments. Not to mention a project that will launch your CV.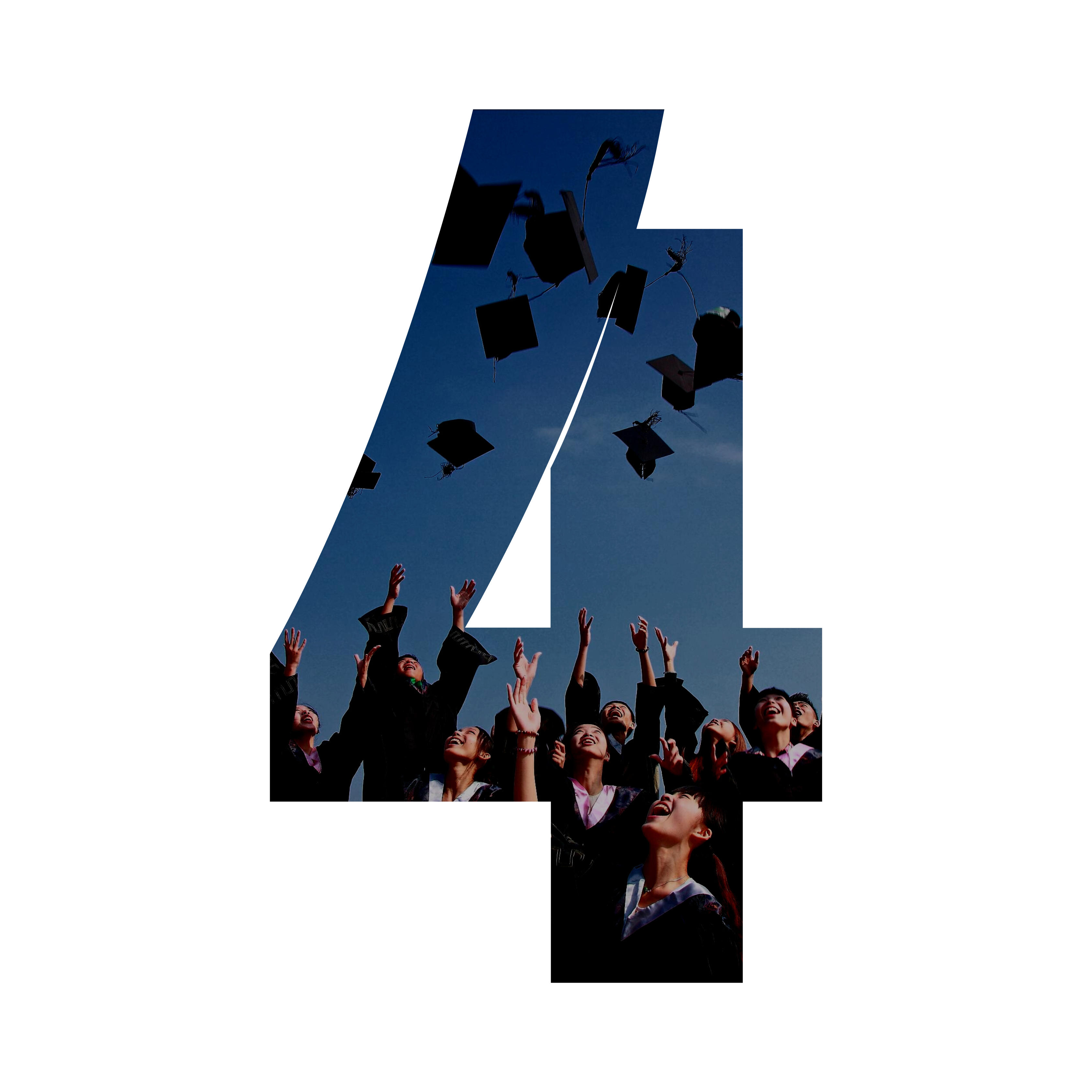 Graduation
Congratulations, you are now a pro. You can confidently apply for a job and, best of all, you have a reason to celebrate with your friends!